| | | | |
| --- | --- | --- | --- |
| Poster: | resting bell | Date: | Dec 6, 2007 2:41pm |
| Forum: | netlabels | Subject: | [RB019] Stefan Kushima - Crumble Stray |
Stefan Kushima - Crumble Stray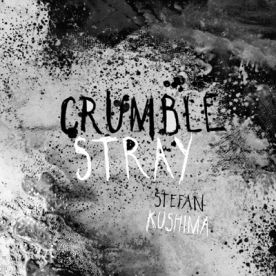 Stefan Kushima is a young artist from Linz, Austria. He comes up with a great release consisting of three drone-pieces. Two short pieces "Loreley" (2 min.) and "Balaklava Rust" (6 min.) embrace the monumental 25-minute-opus "Crumble Stray".
Multiple warm and vibrant sound-patterns are layered together to a impressive wall of sound. Like a big wave sounds swell to a climax, implode and ebb away into a more calm and gloomy maelstrom of various sonic sources to swell again, again and again.
All parts of this puzzle based on repetitive guitar figures, violin patterns or other self-built instruments which gives the whole release this unique warm, natural and hand-made touch.
Let there be noise!
More informations:
www.restingbell.net/releases/rb019-crumble-stray
Or directly from archive.org
www.archive.org/details/rb019